Earwigs of Seychelles
Checklist of the 23 species occurring on the Seychelles
---
---
Publications on Seychelles Earwigs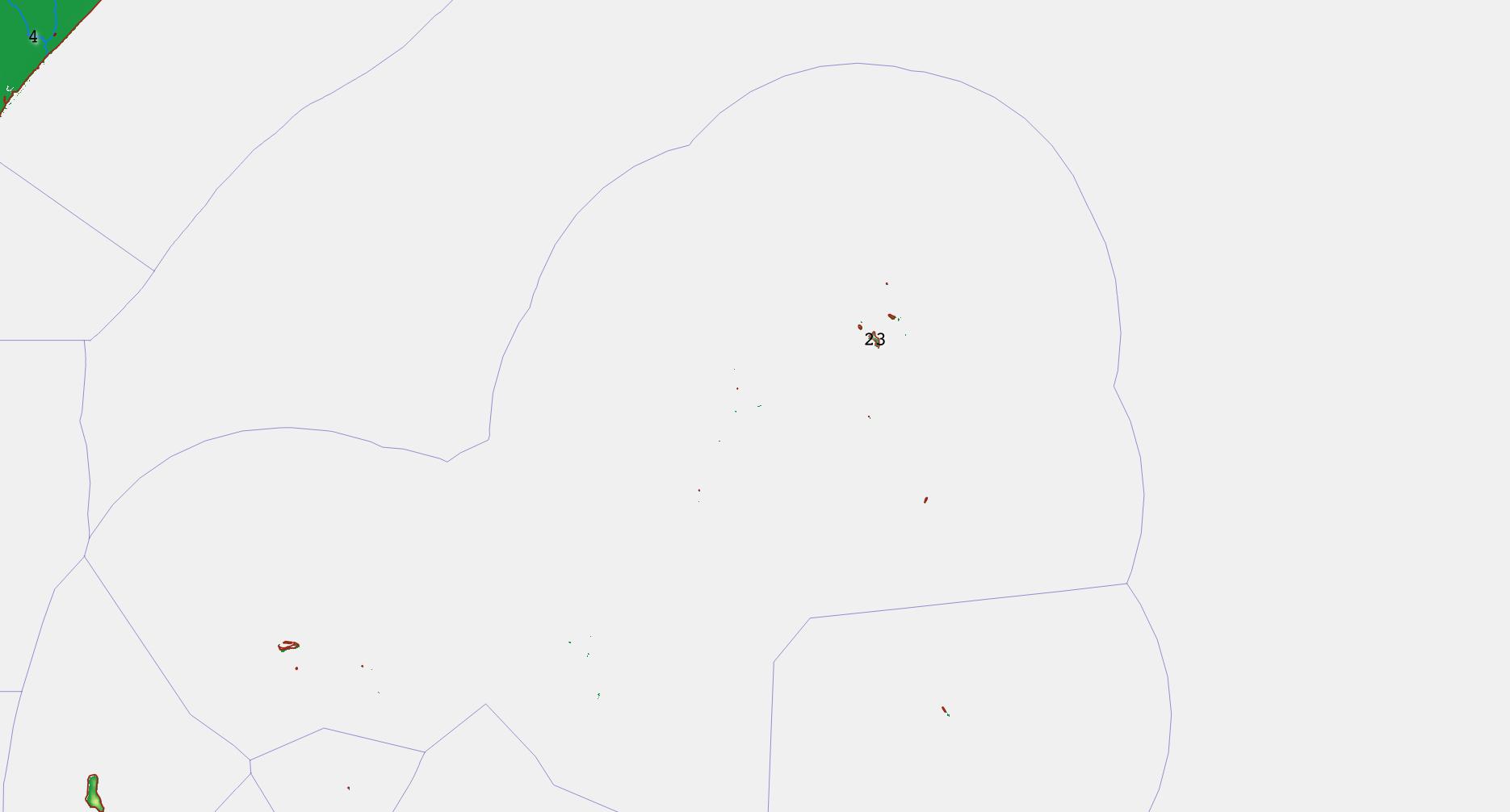 Bormans A (1895) Mission Scientific de M. Ch. Alluaud aux iles Sechelles. Annales de la Societé entomologique de France, 64: 387-388.
Burr M (1910) Dermaptera. Transactions of the Linnean Society of London, Series 2, 14: 123-133.
Brindle A (1976) Dermaptera from the Seychelles. Revue de Zoologie Africaine, 90 (2): 435-445.
Floater GJ (1994) Effects of habitat destruction on endemic Dermaptera of the Seychelles. Entomologist's Monthly Magazine, 130: 59-61.
Floater GJ (1995) Effect of epiphytes on the abundance and species richness of litter-dwelling insects in a Seychelles cloud forest. Tropical Ecology, 36 (2): 203-212.
Hincks WD (1947) Preliminary notes on Mauritian earwigs (Dermaptera). Annals and Magazine of Natural History, Series 11 (Volume 14): 517-540.
Hincks WD (1954) Notes on Dermaptera. Proceedings of the Royal entomological Society of London (B), 23 (9-10): 159-163.
Matyot P (1995) The earwig Chaetospania gardineri (Burr, 1910) rediscovered. PHELSUMA, 3 (0): 58-62.
Matyot P (1998) The orthopteroids of the Seychelles: a threatened island fauna. Journal of Insect Conservation, 2 (3-4): 235-246.
Nishikawa M (1973) Dermaptera of Malay Peninsula taken by the Japanese IBP Research Team. Nature and Life in South East Asia, 7: 317-322.
Popham EJ (1963) The geographical distribution of the Dermaptera. Entomologist, (June 1963): 131-144.
Scott H (1910) Eight months' entomological collecting in the Seychelles islands, 1908-1909. Transactions of the Linnean Society of London, 14: 21-39.
Scott H (1933 or 1932) General conclusion regarding the insect fauna of the Seychelles and adjacent islands. Transactions of the Linnean Society of London, 19: 307-391.
Detailed information on the earwig fauna is available in the
databases
and in the
link list
.
---
Alphabetic List of Species
| | | | | | |
| --- | --- | --- | --- | --- | --- |
| | Family | Subfamily | Species | Author | Notes and Common names |
| 1 | Anisolabididae | Antisolabiinae | Antisolabis scotti | (Burr, 1910) | |
| 2 | | | Antisolabis seychellensis | (Brindle, 1976) | |
| 3 | | Carcinophorinae | Anisolabis dohrni | (Kirby, 1891) | |
| 4 | | | Euborellia annulipes | (Lucas, 1847) | |
| 5 | | | Euborellia femoralis | (Dohrn, 1863) | |
| 6 | | | Euborellia plebeja | (Dohrn, 1863) | |
| 7 | | | Euborellia stali | (Dohrn, 1864) | |
| 8 | | | Gonolabis electa | Burr, 1910 | |
| 9 | | Platylabiinae | Platylabia major | Dohrn, 1867 | |
| 10 | Chelisochidae | Chelisochinae | Chelisoches morio | (Fabricius, 1775) | |
| 11 | Forficulidae | Opisthocosminae | Hypurgus ova | (Bormans, 1883) | |
| 12 | Labiduridae | Labidurinae | Labidura riparia | (Pallas, 1773) | |
| 13 | Pygidicranidae | Echinosomatinae | Echinosoma bolivari | Rodzianko, 1897 | |
| 14 | Spongiphoridae | Labiinae | Chaetolabia fryeri | (Burr, 1910) | |
| 15 | | | Labia minor | (Linnaeus, 1758) | |
| 16 | | | Paralabella curvicauda | (Motschulsky, 1863) | |
| 17 | | | Spirolabia browni | (Hincks, 1954) | |
| 18 | | | Spirolabia pilicornis | (Motschulsky, 1863) | |
| 19 | | Sparattinae | Chaetospania gardineri | (Burr, 1910) | |
| 20 | | | Chaetospania thoracica | (Dohrn, 1867) | |
| 21 | | Spongiphorinae | Marava alluaudi | (Burr, 1904) | |
| 22 | | | Marava arachidis | (Yersin, 1860) | |
| 23 | | | Marava griveaudi | Brindle, 1966 | |