Earwigs of Ireland
Checklist of the 3 species occurring in Ireland
---
---
Publications on Irish Earwigs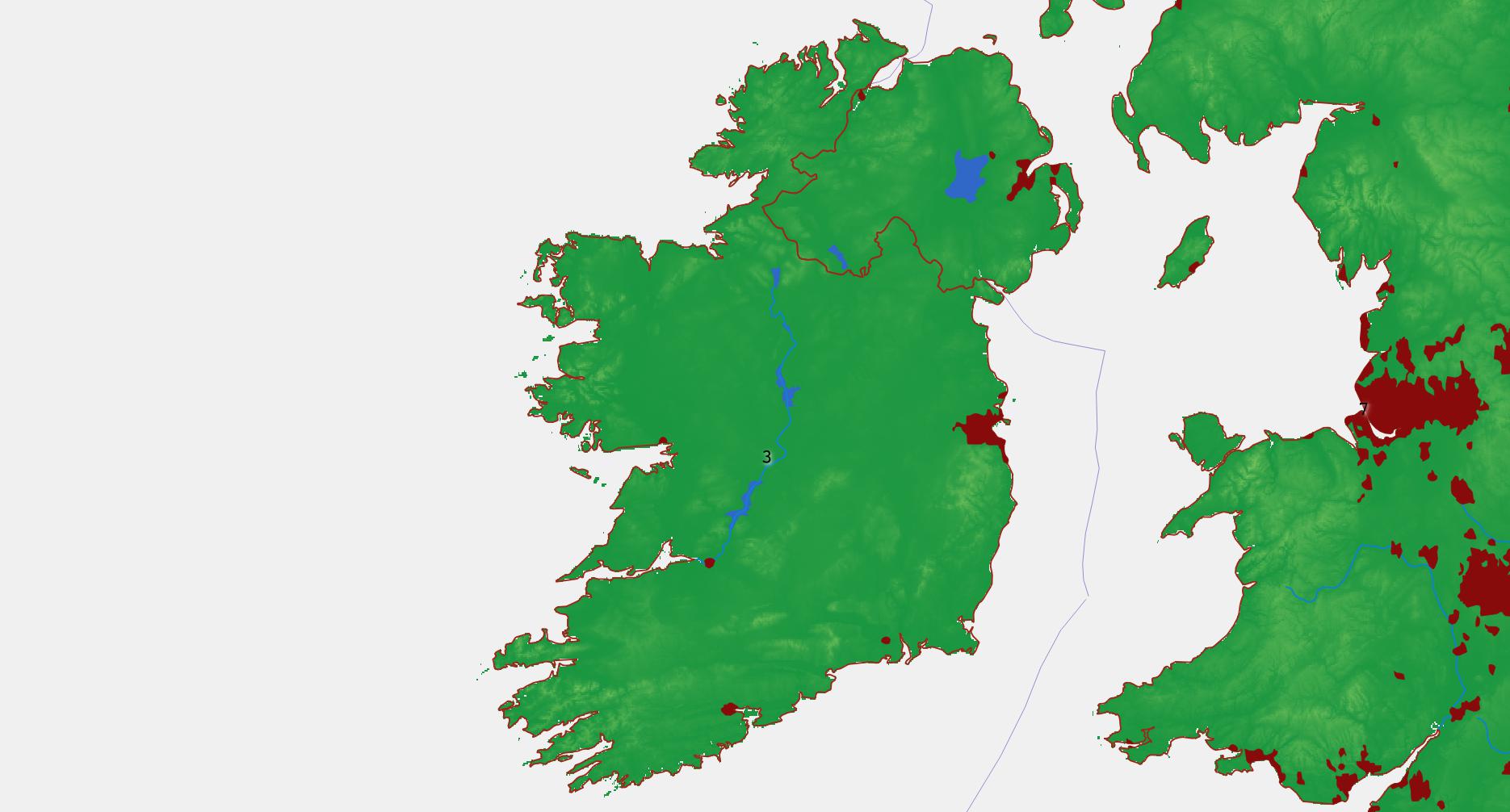 Hincks WD (1949) Dermaptera and Orthoptera. Handbook for the Identification of British Insects, 1 (Part 5): 21.
Marshall JA, Haes ECM (1988) Grasshoppers and Allied Insects of Great Britain and Ireland. 254pp.
There are also a lot of locations for Ireland and the UK in GBIF
Further, detailed information on the Irish earwig fauna is available in the
databases
and in the
link list
.
---
Alphabetic List of Species
| | | | | | |
| --- | --- | --- | --- | --- | --- |
| | Family | Subfamily | Species | Author | Common Name and Notes |
| 1 | Forficulidae | Forficulinae | Forficula auricularia | Linnaeus, 1758 | Common Earwig, European Earwig |
| 2 | Spingiphoridae | Spongiphorinae | Labia minor | (Linnaeus, 1758) | Small or Lesser Earwig |
| 3 | | Labiinae | Marava arachidis | (Yersin, 1860) | Chief or Bone-house Earwig |