Earwigs of the Fiji Islands
Checklist of the 19 species occurring on the Fiji Islands
---
---
---
Publications on Fiji Islands Earwigs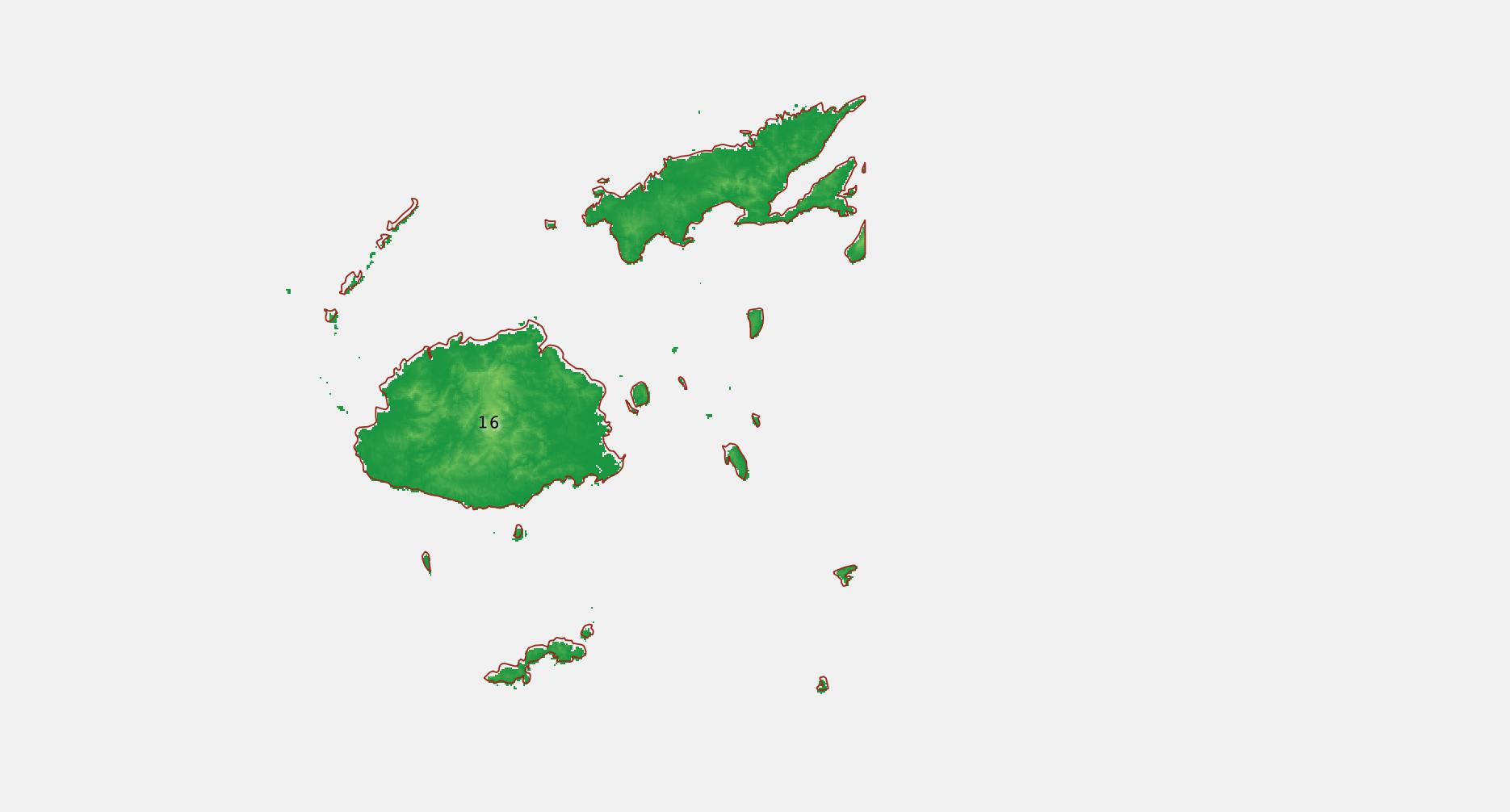 Brindle A (1972) Insects of Micronesia. Dermaptera. Insects Micronesia, 5 (2): 97-171.
Burr M (1912) Die Dermaptera des k.k. naturhistorischen Hofmuseums in Wien. Annalen des k. k. naturhistorischen Hofmuseums, Wien, 26: 63-108.
Cassis G (1998) Dermaptera. Zoological Catalog of Australia, 23: 279-345.
Caudell AN (1927) Report on the Orthopteroid insects collected by the Fiji-New Zealand Expedition from the University of Iowa. Studies in Natural History Iowa University, 12 (3): 1-22.
Dohrn H (1864) Versuch einer Monographie der Dermapteren. Entomologische Zeitung, 25: 285-296.
Hebard M (1933) Dermaptera in the collection of the California Academy of Science. Pan-Pacific Entomologist, 9 (3): 140-144.
Hincks WD (1938) The Dermaptera of Oceania. Journal of the FMS Museums, 18: 299-318.
Rehn JAG (1949) Dermaptera records from various pacific islands. Transactions of the American Entomological Society, 74: 165-171.
Steinmann H (1981) The Dermaptera of the Universitetets Zoologiske Museum, København. Folia Entomologica Hungarica, 42 (1): 173-192.
Further, detailed information on the Fiji Islands' earwig fauna is available in the
databases
and in the
link list
.
---
Alphabetic List of Species
| | | | | | |
| --- | --- | --- | --- | --- | --- |
| | Family | Subfamily | Species | Author | Notes and Common names |
| 1 | Anisolabididae | Antisolabiinae | Antisolabis fijica | Steinmann, 1989 | |
| 2 | | Carcinophorinae | Anisolabis tegminata | Caudell, 1927 | |
| 3 | | | Euborellia annulipes | (Lucas, 1847) | Noted in Hincks (1938) |
| 4 | | | Titanolabis colossea | (Dohrn, 1864) | |
| 5 | Chelisochidae | Chelisochinae | Chelisoches cheesmanae | Hincks, 1952 | Unpublished specimens from the Bishop Museum, Hawaii |
| 6 | | | Chelisoches morio | (Fabricius, 1775) | |
| 7 | | | Hamaxas nigrorufus | (Burr, 1902) | Unpublished specimens from the Bishop Museum, Hawaii |
| 8 | Spongiphoridae | Labiinae | Chaetolabia nebulosa | Steinmann, 1985 | |
| 9 | | | Chaetolabia stoneri | (Caudell, 1907) | |
| 10 | | | Chaetolabia venusta | Steinmann, 1985 | |
| 11 | | | Sphingolabis auricoma | Rehn, 1949 | The original description is the only source of infomation in the literature on this species. The female holotpe is in ANSP (online in 'ANSP Insect Type Collection') |
| 12 | | | Sphingolabis hawaiiensis | (Bormans, 1882) | Cited in Hincks (1938), original note by Hebard (1933) |
| 13 | | | Sphingolabis latro | Steinmann, 1990 | |
| 14 | | | Spirolabia solitaria | Steinmann, 1987 | |
| 15 | | Nesogastrinae | Nesogaster gratiosus | Steinmann, 1990 | |
| 16 | | | Nesogaster magnus | Steinmann, 1990 | |
| 17 | | Sparattinae | Auchenomus extractus | Steinmann, 1990 | |
| 18 | | | Chaetospania adolescens | Steinmann, 1988 | |
| 19 | | | Chaetospania mjoebergi | Brindle, 1971 | |