Earwigs of Belgium
Checklist of the 4 species occurring in Belgium
---
---
Publications on Belgian Earwigs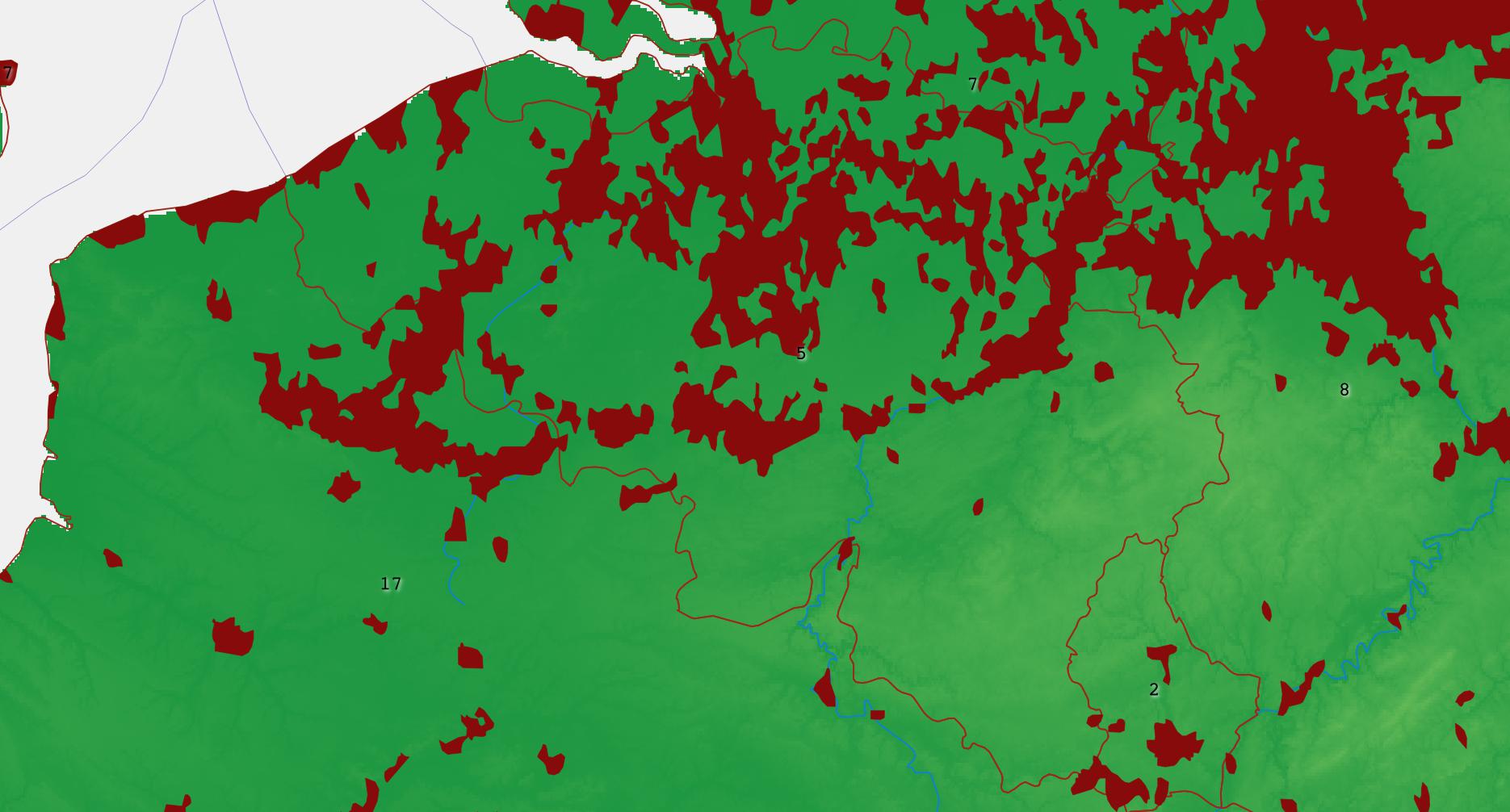 Albouy V, Caussanel C (1990) Dermaptères ou Perce-oreilles. [Dermaptera or earwigs]. Faune de France, 75 : 245 pp.
Burr M (1911) Our British Dermaptera. Entomologist's Monthly Magazine, 22: 225-226.
Casteels H, Miduturi JS, Clercq Rde (1997) Occurrence of domestic insect pests in Belgium during the decade 1987-1996.. Mededelingen - Faculteit Landbouwkundige en Toegepaste Biologische Wetenschappen, Universiteit Gent, 62 (2a): 313-319.
Detailed information on the earwig fauna is available in the
databases
and in the
link list
.
---
Alphabetic List of Species
| | | | | | |
| --- | --- | --- | --- | --- | --- |
| | Family | Subfamily | Species | Author | Common Name and Notes |
| 1 | Labiduridae | Labidurinae | Labidura riparia | (Pallas, 1773) | Sandohrwurm, Uferohrwurm |
| 2 | Forficulidae | Forficulinae | Forficula auricularia | Linnaeus, 1758 | |
| 3 | | Anechurinae | Apterygida media | (Hagenbach, 1822) | Waldohrwurm |
| 4 | Spingiphoridae | Spongiphorinae | Labia minor | (Linnaeus, 1758) | Kleiner Ohrwurm, Zwergohrwurm |